Creating caring, vibrant & collaborative
communities
Our Mission
At Connect+Co it's our mission is to create communities that are caring, vibrant and collaborative.
We do this through involving people in developing their own solutions and helping organisations to focus on work that is impactful and strategic.
Real codesign is at the heart of our business. We do everything collaboratively, we listen, design, and test with people.
Involving stakeholders, every step of the way.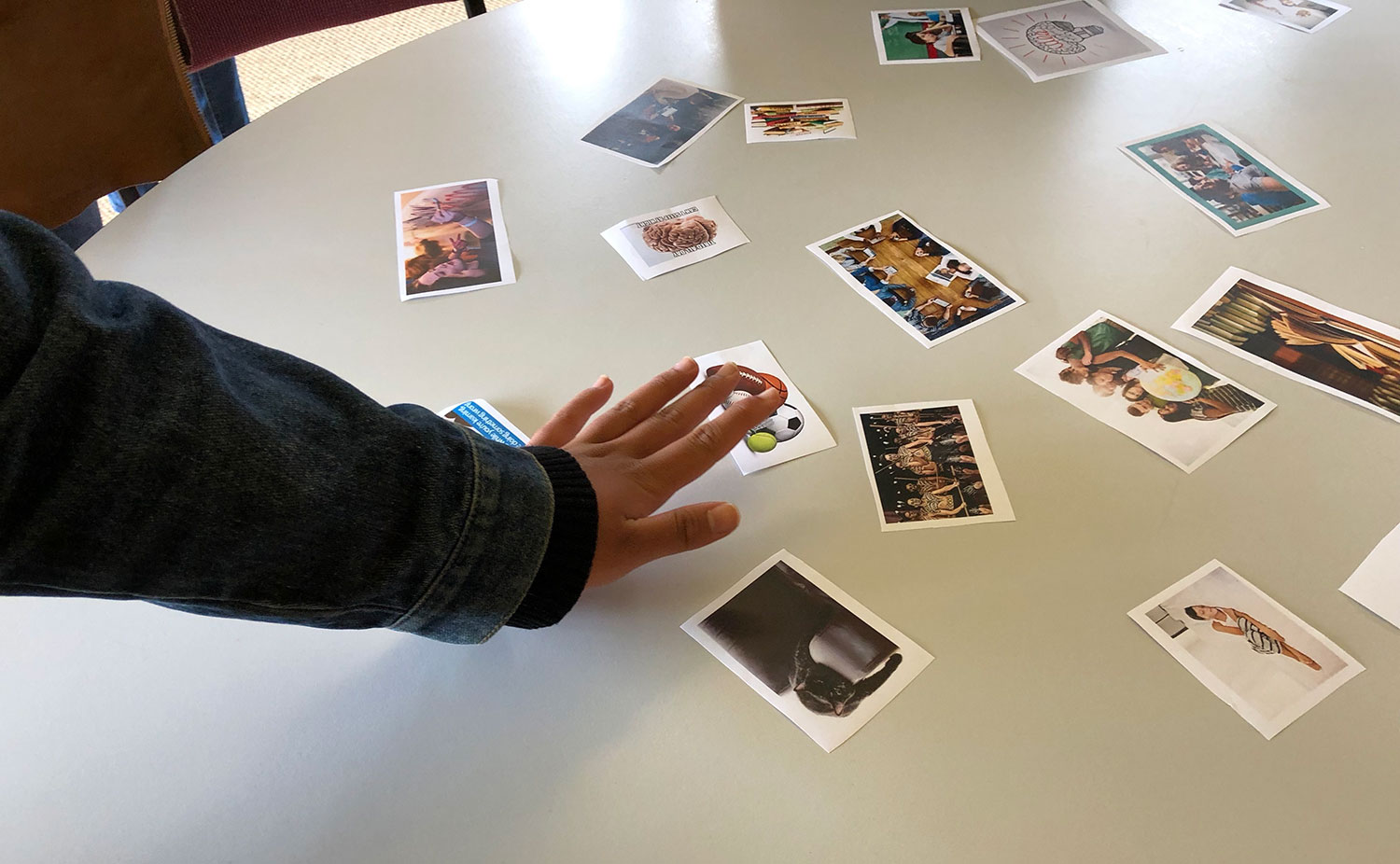 Connect+Co director; Elizabeth, has been working alongside people living and working in communities for almost a decade, using a range of tools and methods that are collaborative and engaging.

We co-design.
We create social change with organisations and communities and the people who live and work in them.

We work collaboratively, involving stakeholders at every step in the project. We're prepared to change and iterate our approach as we find out more and see opportunities to make more impact.
We spend time understanding what a project or initiative is aiming to achieve and build a trusting relationship with the people we are going to work with.
Our story
Connect+Co was set up officially on 1 April 2016 with a vision to develop and contribute to projects that create social change. Over the last few years we've worked on a number of key projects and we continue to grow and develop as we take on new projects that each have their own flavour and partners.
We remain open to ideas and we continue to find great people to include in our projects.